Introduction to Coaching and Mentoring Skills (Doctors Training)
A full day workshop about coaching and mentoring approaches for healthcare professionals.
Approved Clinician Refresher
Presented by the Andrew Sims Centre's established Mental Health Law multi-professional training team.
Anxiety and Communication in Autism
The purpose of this event is to provide insight about how an autistic experiences anxiety and the communication difficulties that affect them in everyday life. The event aims to provide understanding and also strategies to support that person.
Voices of Self-Harm and Suicide
This workshop focuses upon the topic of self-harm, suicide and attempted suicide in young people and adults. There is a prolific swathe of literature upon self-harm and attempted suicide and yet it remains one of the major challenges in working clinically with young people and adults who wish to end their lives
Managing Addiction & Treatments: Drug and Alcohol
The purpose of the talk is to update the attendees on addictions assessment and management.
The workshop will cover the principles of screening and assessing for ADHD in adults, distinguishing it from other mental disorder, and considering the impact of co-morbidity.
Why choose us?
The Andrew Sims Centre, part of Leeds and York Partnership NHS Foundation Trust, is a UK provider of continuing professional development (CPD) events. Our courses are for all medical and healthcare professionals working in mental health and learning disabilities services throughout the country.
View All Events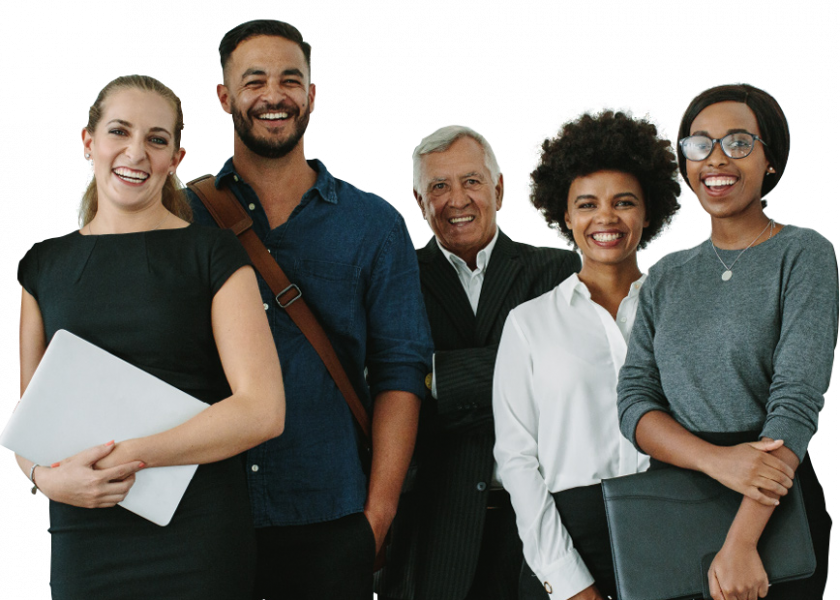 Sign up to the ASC Newsletter today!
Be the first to find out about latest courses and discounts by signing up to the ASC newsletter. All you need to do is email andrewsimscentre.lypft@nhs.net or visit the Contact Us page
Contact Us
Latest Tweet
Andrew Sims Centre @AndrewSimsCtr June 24th, 2022
Have a wonderful weekend, whether that's doing some online shopping, having a lay in, catching up with family and f… twitter.com/i/web/status/1…