Approved Clinician Induction
to 18 May 2021
Presented by the Andrew Sims Centre's established Mental Health Law multi-professional training team.
Autism Diagnostic Interview, Revised (ADI-R)
to 26 May 2021
This three-day course will train you in the use of the Autism Diagnostic Interview (ADI-R).
Masterclass: Parkinson's Disease - The Spectrum of Psychiatric and Physical Health Problems
Led by Dr Duncan Forsyth, the half day course will cover the differential diagnosis of Parkinsonian syndromes and tremor.
Essentials: Nutrition and Mental Health - Evidence and Debates
Those with mental health diagnoses can have significantly higher rates of physical illness.These can lead to significantly poorer health outcomes, reduced quality of life and potentially a significant effect on life-expectancy. In a world where we are overwhelmed with nutritional information this study day will focus on the diverse nutritional needs within mental health and look at how nutritional health can have a positive impact on physical health and overall well being.
The virtual conference will discuss latest updates in topics such as Autism Spectrum Disorder, Gender Incongruence and Using Acceptable Language.
Update: Risk Assessment & Management in the Perinatal Period - Lessons from Mortality Reviews
Maternal suicide remains the leading direct cause of maternal death between 6 weeks and 1 year after the end of pregnancy. Mothers and Babies: Reducing risk through Audits and Confidential Enquiries across the UK (MBRRACE-UK) highlights the complex interplay of social, physical and mental health concerns of women in the perinatal period. Collaborative multi-disciplinary working between professionals can reduce risk and mortality.
Why choose us?
The Andrew Sims Centre, part of Leeds and York Partnership NHS Foundation Trust, is a UK provider of continuing professional development (CPD) events. Our courses are for all medical and healthcare professionals working in mental health and learning disabilities services throughout the country.
View All Events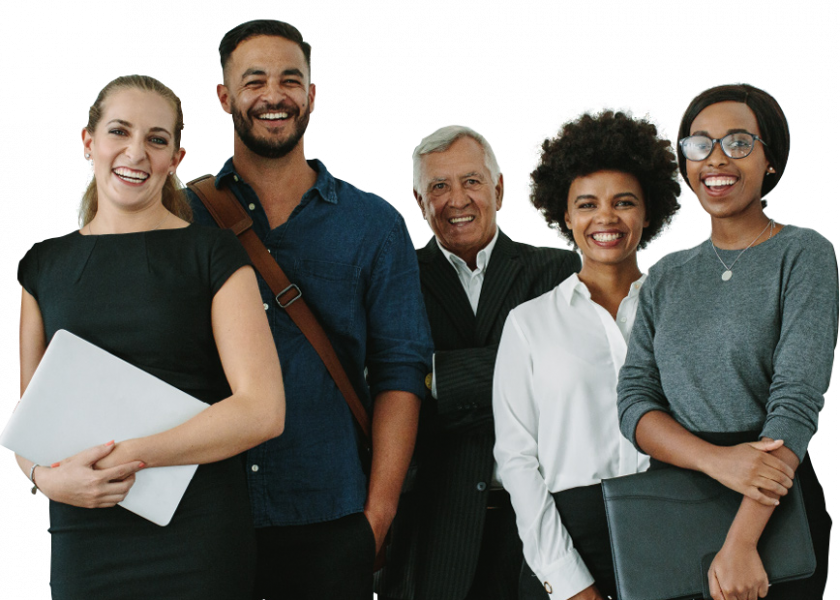 Sign up to the ASC Newsletter today!
Be the first to find out about latest courses and discounts by signing up to the ASC newsletter. All you need to do is email andrewsimscentre.lypft@nhs.net or visit the Contact Us page
Contact Us