On Call Situations & Challenges
On Call Situations & Challenges: All you wanted to ask about difficult on-call scenarios
Masterclass: Assessment and Management of Addictions
The purpose of the talk is to update the attendees on addictions assessment and management. The talk will mainly cover drug (including novel psychoactive substances and club drugs) and alcohol use disorders, harms of addiction, causes of addiction, screening and specialist assessment for addictions and biopsychosocial interventions for addictions.
Voices of Self-Harm and Suicide
This workshop focuses upon the topic of self-harm, suicide and attempted suicide in young people and adults. There is a prolific swathe of literature upon self-harm and attempted suicide and yet it remains one of the major challenges in working clinically with young people and adults who wish to end their lives
Evening Update: Attachment Theory in Clinical Practice
Attachment theory helps to understand why patients get stuck with long-term difficulties. Attachment theory underpins many therapies (Compassion Focused therapy, Schema Therapy, MBT and Attachment Narrative Therapy) and using these skills in routine practice is relevant to anyone interested in person centered psychiatry.
Evening Update: Crimes Against Disabled People - From a CPS Perspective
There are myths and misunderstandings around when victims and witnesses with disabilities can and cannot give evidence in criminal proceedings; some offences do not require that the witness give evidence in court at all. Whilst not all offences against people with disabilities are disability hate crime, it is not easy to identify. The session will be covering the guidance to prosecutors .
Approved Clinician Induction
to 18 May 2021
Presented by the Andrew Sims Centre's established Mental Health Law multi-professional training team.
Why choose us?
The Andrew Sims Centre, part of Leeds and York Partnership NHS Foundation Trust, is a UK provider of continuing professional development (CPD) events. Our courses are for all medical and healthcare professionals working in mental health and learning disabilities services throughout the country.
View All Events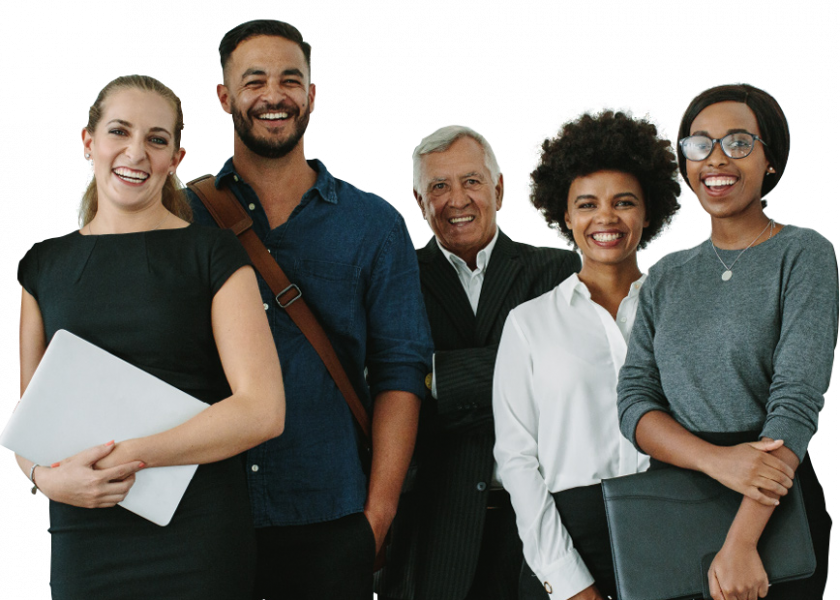 Sign up to the ASC Newsletter today!
Be the first to find out about latest courses and discounts by signing up to the ASC newsletter. All you need to do is email andrewsimscentre.lypft@nhs.net or visit the Contact Us page
Contact Us