Evening Update: ECT & TMS
This evening course will discuss the current evidence and recent developments of ECT and TMS.
Essentials: Therapeutic Conversations for Psychiatrists
Therapeutic conversations depend on our ability to foster a relationship, where disturbing inner experiences could be heard, explored and understood. This workshop will cover the essential skills of communicating empathy and validation, and also ways o help people rethink about their difficulties through a process of constructive dialogue.
Autism Diagnostic Interview, Revised (ADI-R)
to 16 Jul 2021
This three-day course will train you in the use of the Autism Diagnostic Interview (ADI-R).
Masterclass: Digital Innovations in Mental Health - Opportunities in Clinical Practice
Digital healthcare technologies including genomics, digital medicine, artificial intelligence (AI) and robotics are increasingly being used to address global healthcare challenges, with a rapid acceleration during the Covid pandemic.
Evening Update: Managing PTSD
The Mental Health of Armed Forces Veterans – Services and Experiences
Essentials: Understanding Language Deprivation in CAMHS
The language deprivation pandemic is a hidden one that effects approximately 70% of deaf children in the UK, and been around in the early 19th Century, yet we are still learning about the lasting effects. It is considered a safeguarding concern, and everyone has responsibility to abolish this practice.
Why choose us?
The Andrew Sims Centre, part of Leeds and York Partnership NHS Foundation Trust, is a UK provider of continuing professional development (CPD) events. Our courses are for all medical and healthcare professionals working in mental health and learning disabilities services throughout the country.
View All Events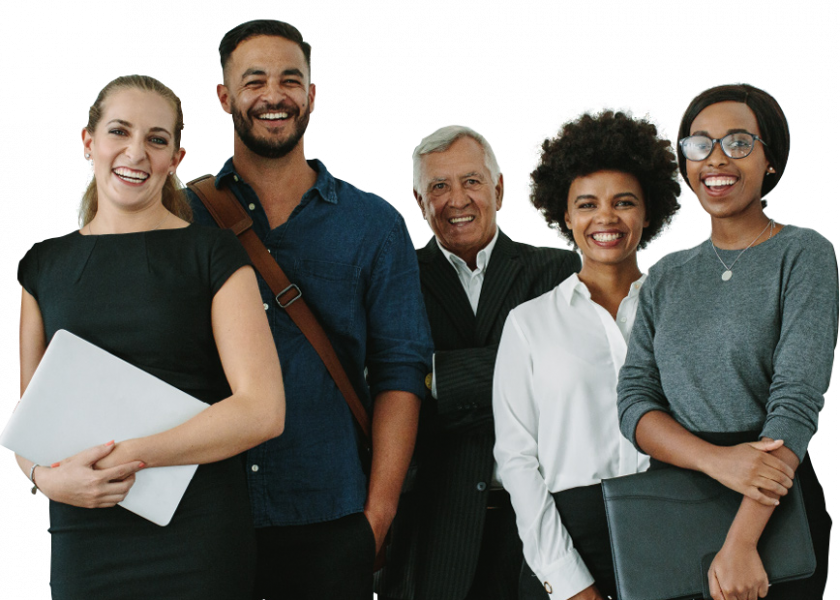 Sign up to the ASC Newsletter today!
Be the first to find out about latest courses and discounts by signing up to the ASC newsletter. All you need to do is email andrewsimscentre.lypft@nhs.net or visit the Contact Us page
Contact Us
Latest Tweet
Andrew Sims Centre @AndrewSimsCtr June 22nd, 2021
Check out our upcoming courses below. If you would like to book, scan the QR Code attached to the poster or visit o… twitter.com/i/web/status/1…