Medical Update for Psychiatrists
The Annual Andrew Sims Centre Medical Update for Psychiatrists 2021
Autism Diagnostic Observation Schedule, ADOS - Second Edition
to 25 Mar 2021
Led by Dr Carol Stott from Beginning with A Autism Consultancy and Training, this comprehensive course provides in-depth coverage of ADOS-2.
Section 12 Induction
to 23 Mar 2021
Presented by the Andrew Sims Centre's established Mental Health Law multi-professional training team.
Evening Update: Epilepsy - A Clinical Update
Epilepsy is a chronic neurologic disorder that affects about 50 million people worldwide. Although most people with epilepsy respond well to pharmacologic treatments, about one-third have a drug-resistant form. There is high variability in epilepsy, and correct diagnosis and treatment are fundamental to improve health outcomes.
Evening Update: Sexual Offenders - Not One Size Fits All
Sexual offending and sexually inappropriate behaviour is multifarious. The definition of some offences are culture bound, culture has shifted dramatically in the last few years in relation to what behaviour will be tolerated, meanwhile evidenced based treatments for sexual offending are relatively lacking and generally not considered core business in mental health services. Sexual offenders come from every class, race and ethnic group of society. All of these issues can render the management of mentally disordered sexual offenders highly uncertain and anxiety provoking.
Management Training Skills: Become a High Performance Manager
Delegates will learn fundamental managerial techniques for confidently managing a high performing team.
Why choose us?
The Andrew Sims Centre, part of Leeds and York Partnership NHS Foundation Trust, is a UK provider of continuing professional development (CPD) events. Our courses are for all medical and healthcare professionals working in mental health and learning disabilities services throughout the country.
View All Events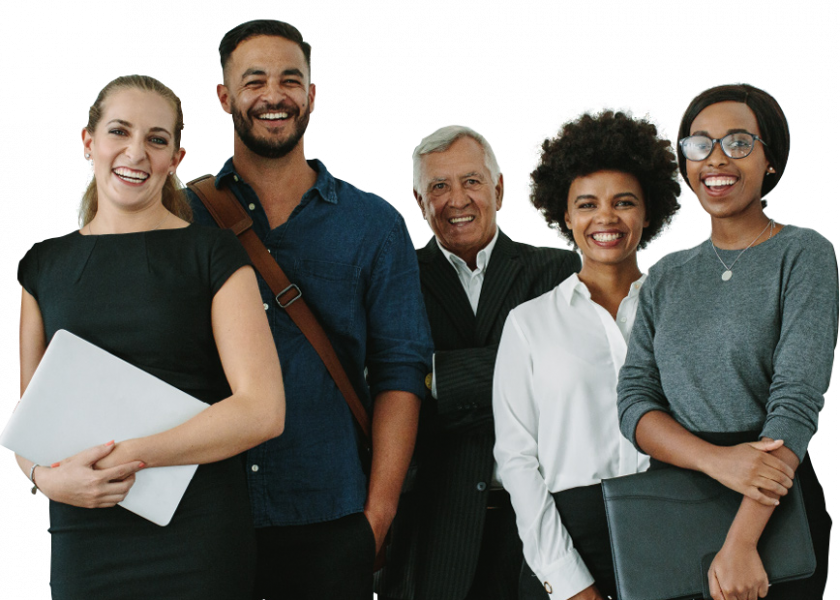 Sign up to the ASC Newsletter today!
Be the first to find out about latest courses and discounts by signing up to the ASC newsletter. All you need to do is email andrewsimscentre.lypft@nhs.net or visit the Contact Us page
Contact Us