Presented by the Andrew Sims Centre's established Mental Health Law multi-professional training team.
Essentials: Behavioural and Psychological Symptoms of Dementia
This essentials workshop demystifies what neuropsychiatric behavioural and psychological symptoms of dementia are and how best to support the patient and carer. Latest evidence base assessment, investigation and treatment will be discussed and explained in this interactive case based discussion course.
Depressive Illness in Older People
The remarkable growth of the population over the age of 65 means the detection, treatment and understanding of depression in older adults are of paramount importance and a major public health concern. This conference devoted to late-life depression will bring together prominent experts in this field in order to inform you of the multiple dimensions of this complex disorder. The aim of this conference is to heighten awareness and promote interventions for older people with depression during a time when there are ongoing service changes throughout the health service.
Essentials: Gambling Addiction
The liberalisation of our gambling laws in 2005 has changed the landscape. Modern commercial gambling is suported by a £15bn industry that uses £1.5bn advertising and marketing budget. Once behind frosted glass, we now have a super casino in our pockets and in our homes with access 24/7. This new public health crisis remains largely hidden from view. It is important that health services can identify and respond to gambling problems, which are commonly co-morbid with other mental health and impulse control problems
Masterclass: Parkinson's Disease - The Spectrum of Psychiatric and Physical Health Problems
Led by Dr Duncan Forsyth, the half day course will cover the differential diagnosis of Parkinsonian syndromes and tremor.
Essentials: Nutrition and Mental Health - Evidence and Debates
Those with mental health diagnoses can have significantly higher rates of physical illness.These can lead to significantly poorer health outcomes, reduced quality of life and potentially a significant effect on life-expectancy. In a world where we are overwhelmed with nutritional information this study day will focus on the diverse nutritional needs within mental health and look at how nutritional health can have a positive impact on physical health and overall well being.
Why choose us?
The Andrew Sims Centre, part of Leeds and York Partnership NHS Foundation Trust, is a UK provider of continuing professional development (CPD) events. Our courses are for all medical and healthcare professionals working in mental health and learning disabilities services throughout the country.
View All Events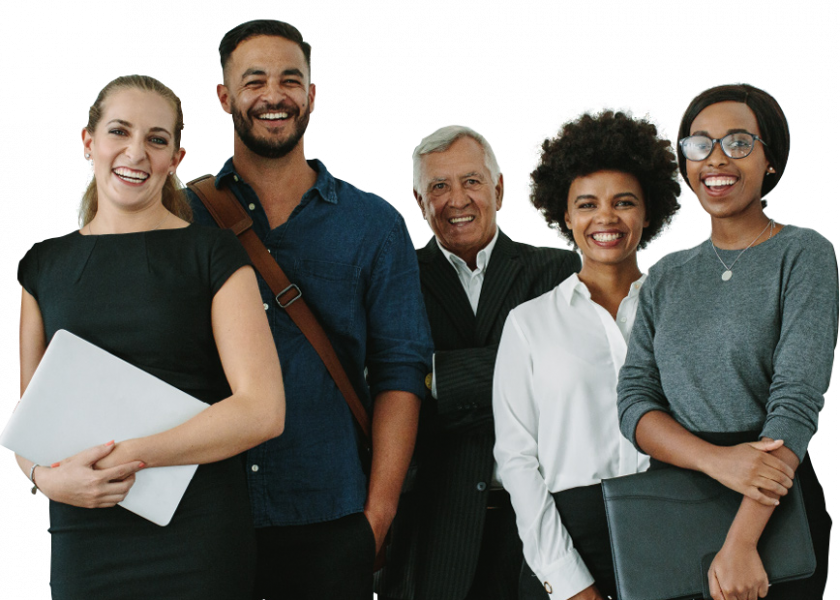 Sign up to the ASC Newsletter today!
Be the first to find out about latest courses and discounts by signing up to the ASC newsletter. All you need to do is email andrewsimscentre.lypft@nhs.net or visit the Contact Us page
Contact Us
Latest Tweet
Andrew Sims Centre @AndrewSimsCtr December 2nd, 2021
Essentials: Nutrition & Mental Health Friday 28 Jan 2022 Zoom This course hopes to explore current evidence based… twitter.com/i/web/status/1…