Masterclass: Burnout Prevention
Depression is the 'common cold' of mental disorders and remains an important cause of disability across health services. NICE recommends Cognitive Behaviour Therapy as a key evidence-based treatment for mild, moderate, severe and recurrent depression
Borderline Personality Disorder (BPD)
The session will enable practitioners to gain a broad understanding of borderline personality disorder (BPD).
Presented by the Andrew Sims Centre's established Mental Health Law multi-professional training team.
Introduction to Project Management
An interactive workshop designed to provide delegates with a base line understanding of the tools and techniques used to manage projects to a successful conclusion.
Giving Evidence at a Parole Hearing
The aims of the workshop will be to consider how to address the legal test in the context of conducting a risk assessment
Why choose us?
The Andrew Sims Centre, part of Leeds and York Partnership NHS Foundation Trust, is a UK provider of continuing professional development (CPD) events. Our courses are for all medical and healthcare professionals working in mental health and learning disabilities services throughout the country.
View All Events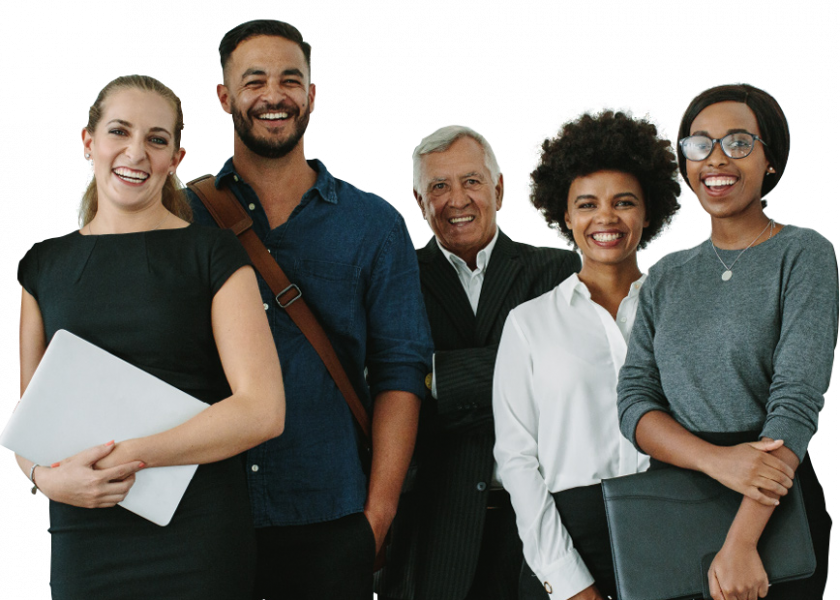 Sign up to the ASC Newsletter today!
Be the first to find out about latest courses and discounts by signing up to the ASC newsletter. All you need to do is email andrewsimscentre.lypft@nhs.net or visit the Contact Us page
Contact Us
Latest Tweet
Andrew Sims Centre @AndrewSimsCtr June 1st, 2020
CBT for Depression Weds 16 Sept 2020 In this workshop you will learn how to use these techniques in everyday pract… twitter.com/i/web/status/1…