Presented by the Andrew Sims Centre's established Mental Health Law multi-professional training team.
Masterclass: Improving Your Medical Appraisal Skills
The Masterclass will identify the key tasks for medical appraiser in assessing an appraisal portfolio, deciding when to go ahead with the appraisal, listening and questioning skills, agreeing a SMART PDP and completing a detailed summary of the appraisal.
HCR-20 tool is the world's leading Violence Risk Assessment instrument. It is a practical tool for the clinical assessment of risk of violence in the mentally disordered, in both forensic and general adult psychiatric services.
Introduction to Intensive Short-Term Dynamic Psychotherapy (ISTDP)
This one-day workshop will provide a brief overview of the evidence base for ISTDP and the theoretical framework of this model.
Attachment Narratives and CBT in Complex Cases
The presentation is built upon on 3 detailed case studies of people presenting with trauma, depression, anxiety and dissociation.
The conference is designed to improve your ECG skills and use them in practical scenarios. You will also receive an update on the cardiac effects of psychotropic medication and cardiac medication that many of our patients are currently prescribed.
Why choose us?
The Andrew Sims Centre, part of Leeds and York Partnership NHS Foundation Trust, is a UK provider of continuing professional development (CPD) events. Our courses are for all medical and healthcare professionals working in mental health and learning disabilities services throughout the country.
View All Events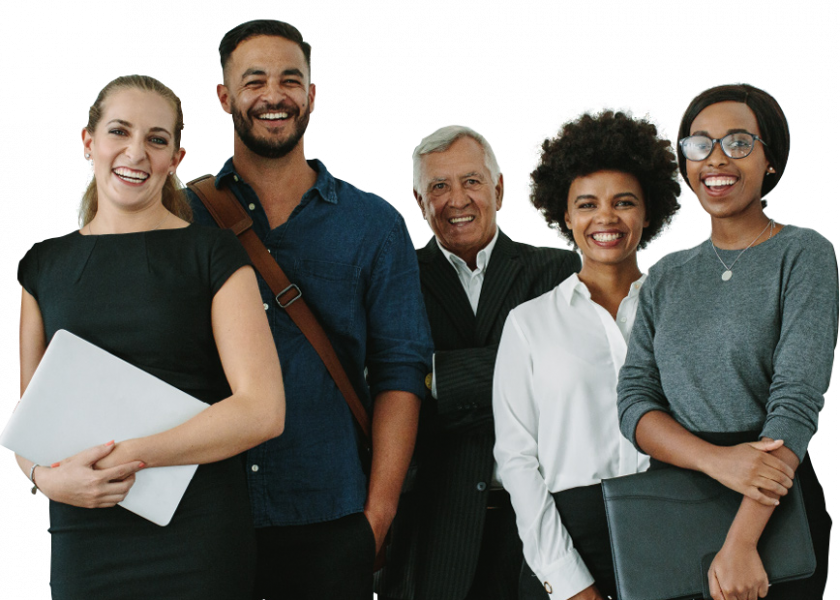 Sign up to the ASC Newsletter today!
Be the first to find out about latest courses and discounts by signing up to the ASC newsletter. All you need to do is email andrewsimscentre.lypft@nhs.net or visit the Contact Us page
Contact Us